Let us look at some of the tourist places to visit in Uttar Pradesh.
Firstly, we refer Uttar Pradesh as the 'Heartland of India'. Because it is full of cultural heritage. The land offers feast to minds that love to explore.
Uttar Pradesh is indeed special in so many ways. It is here that once Lord Rama, Lord Krishna and Lord Buddha roamed among human beings.
And they became the cradle of Indian mythology and civilization.
So, here, we bring to you best tourist places in Uttar Pradesh that you just can't afford to give a miss on your trip.
Agra

Varanasi

Lucknow

Allahabad

Kanpur

Mathura

Fatehpur Sikri

Ayodhya

Vrindavan
1. Agra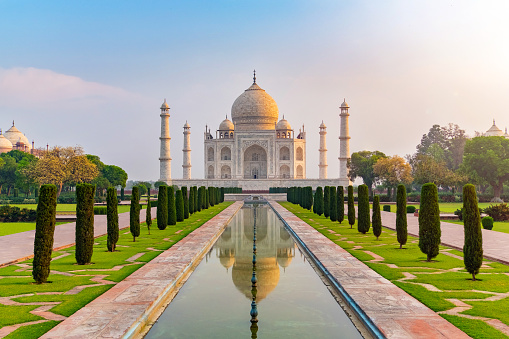 It is one of the most important places to visit in Uttar Pradesh. It is famous across the globe for being the home of the Taj Mahal.
Agra is located on the banks of River Yamuna. In addition, Agra is indeed a sneak peek into the architectural history and legacy of the Mughal empire.
Moreover, this ancient city has wonderful monuments making you awestruck by the sheer brilliance behind the construction.
Here are some top attractions for you to visit in Agra.
Taj Mahal
Agra Fort
Itmad-Ud-Daula
2. Varanasi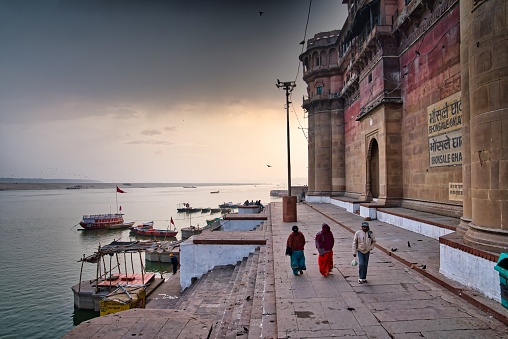 We all know Varanasi as 'The Religious Capital of India'.
It is also known as Kashi and Banaras and considered to be the world's oldest living city is one of the most famous tourist places.
It lies on the banks of the river Ganges. So, it adds magic to the atmosphere.
Given below are the top tourist spots in Varanasi.
River Ganges
Kashi Vishwanath Temple
Sarnath
3. Lucknow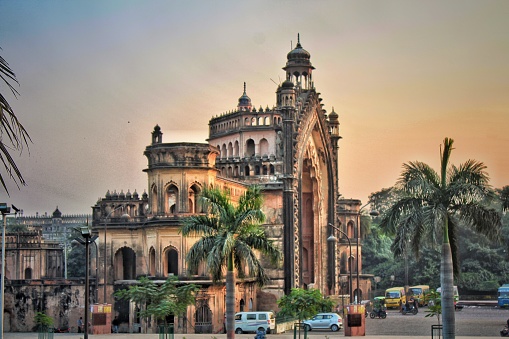 It is the capital of Uttar Pradesh. And, we refer it as 'The city of Nawabs'.
Lucknow retains its ancient charm with such authority that you will find yourself in a different world.
It lies on the banks of the river Gomti. The city enjoyed the generosity of the Nawabs and hence flourished in music, literature, arts and crafts.
Given below are some of the important attractions in Lucknow.
Bara Imambara
British Residency
Chhota Imambara
4. Allahabad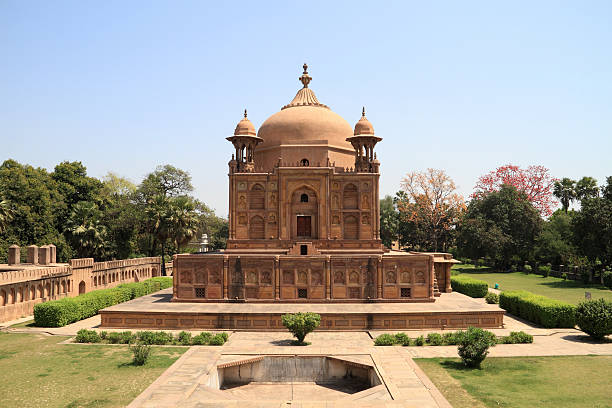 We know Allahabad as Prayagraj. It is famous for Triveni Sangam or the meeting points of three rivers – Ganga, Yamuna and Saraswati.
Therefore, it is one of the important tourist spots to visit in Uttar Pradesh.
In addition, Allahabad has held the largest Hindu gathering on the banks of the Sangam.
Here are the top attractions in Allahabad.
Triveni Sangam
Khusro Bagh
Allahabad Museum
Allahabad Fort
Summary
With one visit to Uttar Pradesh, you cannot expect to take in all that is offered by the land. All tourist places in Uttar Pradesh are amazing.
Because of its, as we have seen, rich cultural heritage, ancient temples, extravagant palaces, monuments or just anything here.
Lastly, I would like to tell you visiting here is a life-changing and enriching experience in many ways.