When summer comes all students, teachers, most of the them get holiday so at that time everybody planes for visiting tourist spots. there are some the "famous tourist spots of Karnataka" which must be visited by every one.
Visiting the tourist spots is like a fantasy for many of them in the pandemic situations it's becomes really worse and can't enjoy to the fullest.
Here are some of the interesting and exiting spots in Karnataka to visit along with your family and friends.
BANGALORE:
Bangalore is the capital city of Karnataka and also it is called as electronic and silicon city. it is not only famous for modern type but it owns tradition in it. The city is now known by the Kannada name 'Bengaluru' which literally means 'The City of Guards'.
Bangalore has many places to visit like Vidhansouda, Bangalore palace, Cubbon park, Nandi Hills at Chikkaballapur, Chola Temples, Wonderla, ISKCON Temple ,Tipu Sultan's Summer Palace, Lalbagh Botanical Garden, Jawaharlal Nehru Planetarium.
Though I couldn't cover all the places but there are many such places to visit. The town is famous for its various attractions which include both modern and historical place to visit.
MYSORE: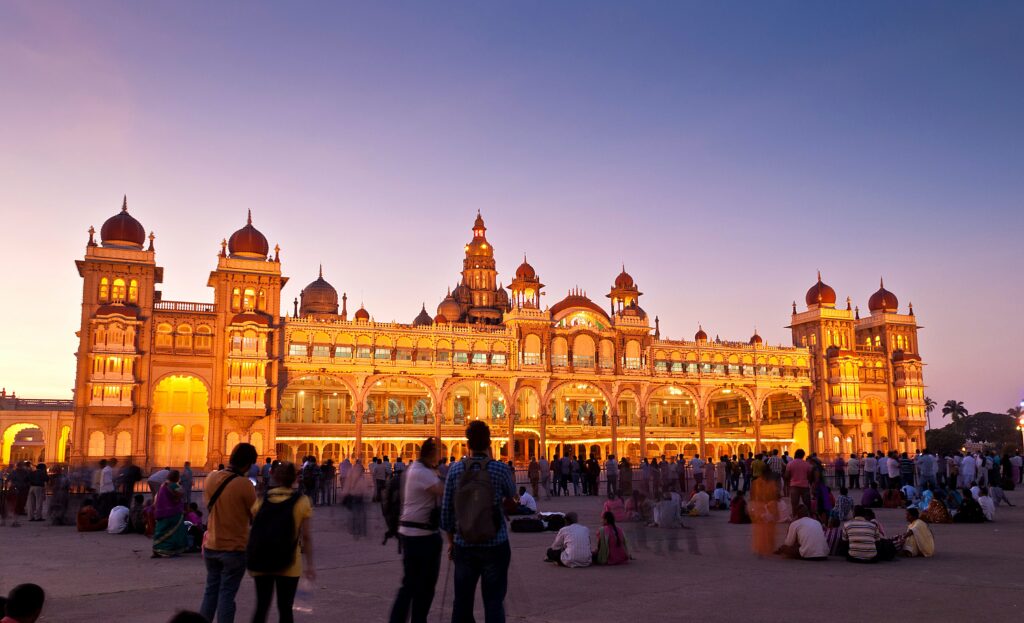 Mysore is one pf the beautiful spot in Karnataka. It is the southernmost city of Karnataka, neighbouring to Tamil Nadu and Kerala. Fondly known as the 'Palace City of India'.
Brindavan Gardens, Mysore palace, Mysore zoo, Sri Chamundeshwari temple, Talakadu, Melkote, Nandi temple, Karanji Lake, St. Philomena Church, GRS Fantasy Park there are many places to take a sight of Mysore.
COORG: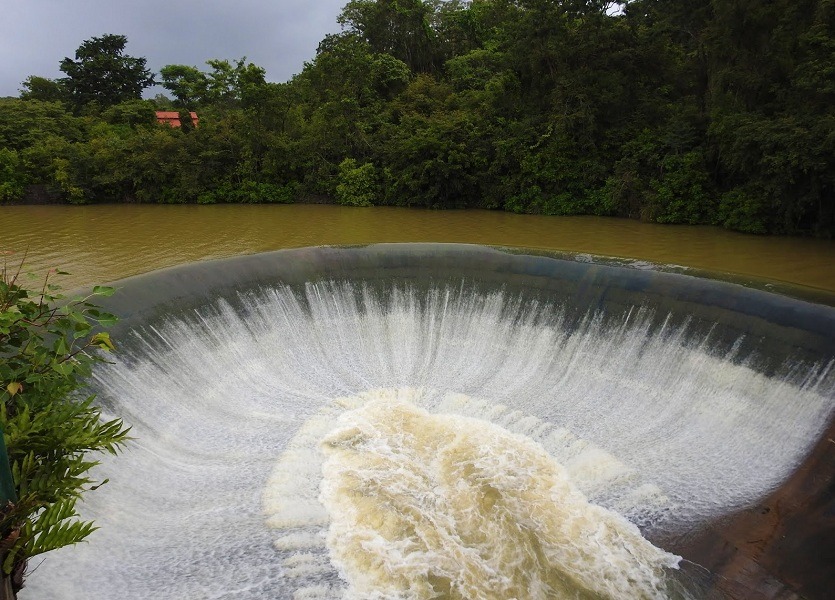 Coorg is such wonderful nature spot you just come out like that, it attracts all the tourist by it's beauty. even I am excited to visit Coorg. if I say the heaven on earth I never go wrong.
Coffee Plantations, Waterfalls -Abbey Falls and Irupu Falls are two of the biggest waterfalls in the Coorg region. Mountains and Hiking, Dubare elephant camp, Madikeri Town, Namdroling Nyingmapa Tibetan Monastery and Golden Temple.
The magnificent Golden Temple, one of the top Buddhist monasteries in India, is not to be missed as well.
NAGARHOLE NATIONAL PARK:
Karnataka's Nagarhole National Park is one of the top national parks in India and is an excellent palace to see elephants close up in their natural habitat. It's not unusual to see herds of elephants on the river bank. The park is a place of unspoiled wilderness, with serene forest, bubbling streams, and a tranquil lake. Nagarhole can be explored by jeep safari. Many people go trekking in the area too.
JOG FALLS:
Locally known as Gerusoppe Falls, Jog Falls is one of the best waterfalls near Bangalore to visit as part of Karnataka holiday packages. The Sharavathi River flowing over a very rocky bed about 250 yards wide, 253 m deep and the water comes down in four distinct falls known as Raja, Rani, Rover and Rocket.
The four cascades merge to form the huge waterfall. The Raja Fall pours in one unbroken column sheer to the depth of 830 ft. Halfway down it is encountered by the Rover, another fall, which rushes violently downwards to meet the Raja. 
SUMMARY:
Beluru, Pattadkallu, Dandeli, sakleshpur, Bandipur national park, Hampi these are some of the places to visit also. Karnataka has both the historical and modern places to visit.
So guys visit my state once in your lifetime and comment on that.