Let us look at some of the best places to visit in Varanasi.
To begin with, the center of action in Varanasi can be found at the Banaras ghats. It is a series of giant steps leading to the Ganges River.
Moreover, devotees believe Varanasi is where they can break free from the cycle of rebirth and unite with the divine upon death.
Touted as one of the holiest cities in India, it has loads of temples and ghats that host endless lines of pilgrims from all over the country.
In short, of course, it only adds to the holiness of the fact that river Ganga passes through Varanasi!
Here Is The List of best places to visit in Varanasi:
Dasaswamedh Ghat

Assi Ghat

New Vishwanath Temple

Alamgir Mosque

Dhamek Stupa

Shivala Ghat

Durga Temple

Gyan Vapi Well

Chunar Fort

Lotus Lounge
1. Dasaswamedh Ghat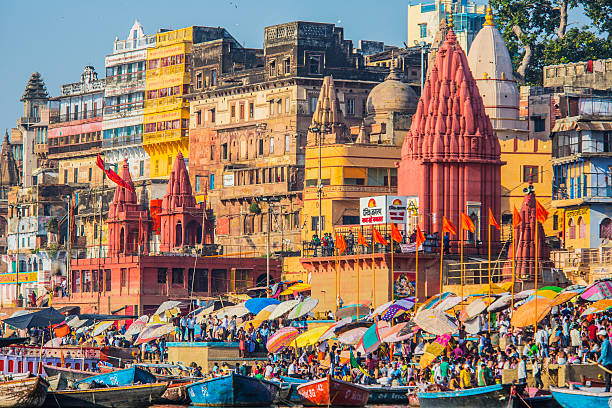 Firstly, people believe that this particular ghat is the oldest.
The lively atmosphere of the Dasaswamedh Ghat makes it one of the best places to visit in Varanasi.
This tourist attraction is a swirling hodgepodge of flower sellers touting bright blossoms, boat operators hawking rides.
You can spend hours people watching in this area during the day.
2. Assi Ghat
When it comes to famous places in Varanasi, the city's southernmost main ghat regularly tops the list.
Assi Ghat's star attraction is a Shiva lingam.
It draws hundreds of pilgrims every day, who come to worship Lord Shiva after rinsing in the Ganges River.
3. New Vishwanath Temple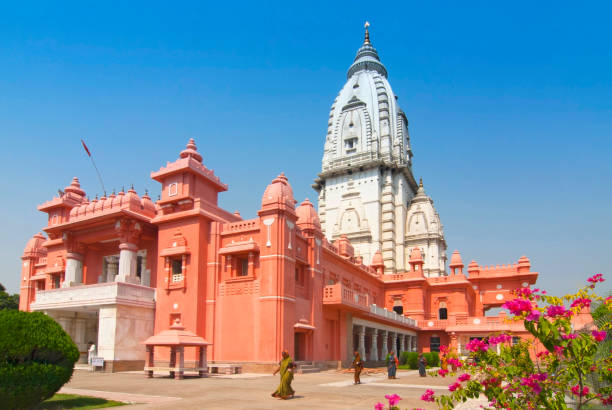 It is inside Banaras Hindu University.
In addition, the Birla family that has been a hugely successful group of entrepreneurs in India commissioned its construction.\
Every wall of it is covered in the utterings of Lord Krishna, when he recited the Bhagwad Gita.
And, the ideal visit time is 2:30 AM to 11:00 PM.
4. Alamgir Mosque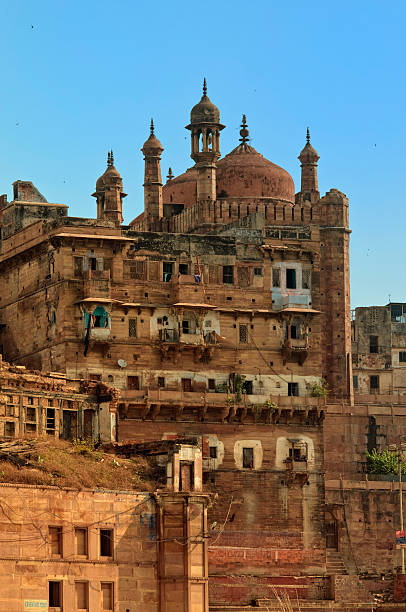 On a list filled with temples, Alamgir mosque stands proudly as a representation of Muslims who have lived here for centuries.
In is famous for its incredible Islamic architecture. This mosque is unique in the fact that it lies on the banks of the Ganga.
And, the ideal visit time is 7:00 AM- 7:00 PM.
5. Dhamek Stupa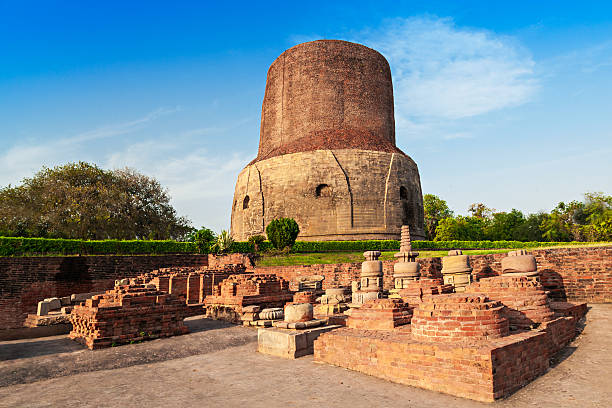 To begin with, Hinduism certainly has a stronghold on Varanasi, but Buddhism has a major presence less than 12 kilometers away in the village of Sarnath.
Here, you'll find the Dhamek Stupa, a massive stone and brick structure.
The devout believe that the Buddha came to Dhamek Stupa to give his first sermon.
And, he showed the way to the eightfold path after attaining enlightenment.
Summary
In conclusion, the colossal temples & ghats and the other popular places to visit in Varanasi attract millions of tourists year after year.
In addition, it is not only a popular destination among the Indian travelers, foreigners love it too.
So, here, we have discussed some of the best places to visit in Varanasi.