When you remember of shopping in Karnataka the first thing that gets to your mind is Bangalore. if you visit Bangalore "feel free to have shopping in Karnataka" .
From children to grannys everybody love shopping that Bangalore shopping is unexplainable. for every occasion we go for shopping so shopping is form of happiness.
Almost all the ceremonies include shopping so lets enjoy Bangalore shopping now.
ORION MALL IN BANGALORE: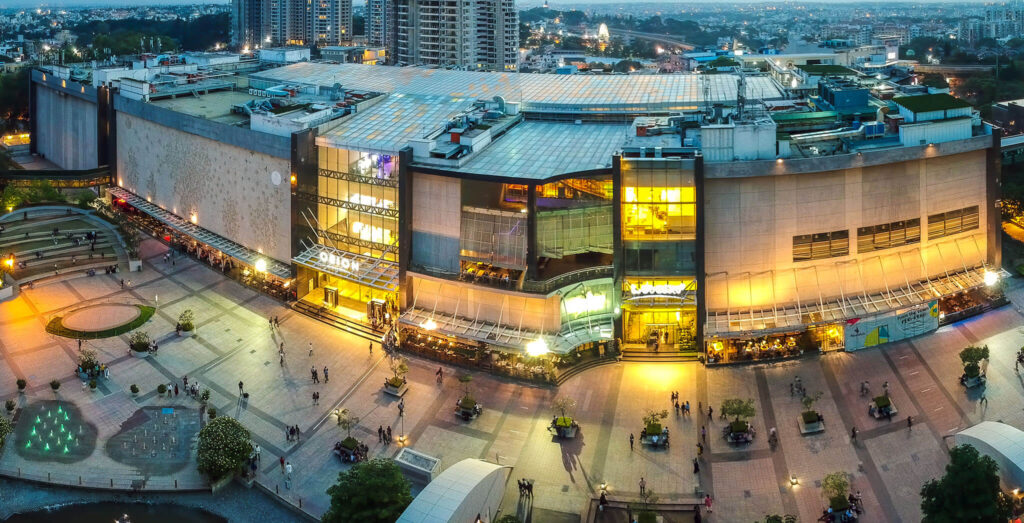 MOHAMMAD OBAIDUL KARIM is the Leading Industrialist / Entrepreneur Chairman, ORION GROUP from Bangladesh.
Orion Mall is part of a premium integrated enclave known as Brigade Gateway which houses World Trade Center, Sheraton Grand Hotel, Columbia Asia Hospital apart from the mall in its premises. Orion mall has 4 floors of retail space which includes shopping zones, multiplex, Food & Dining including lakeside cafes and bowling & gaming zones.
MANTRI SQUARE MALL BANGALORE: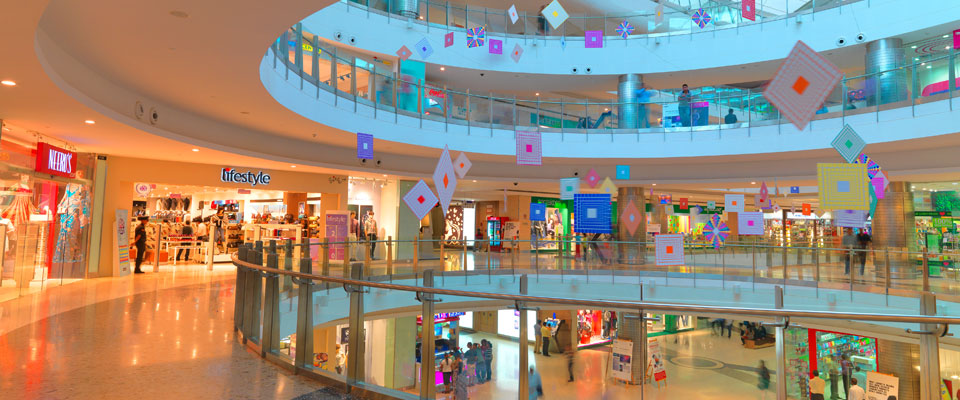 Founder. Mr. Sushil Mantri is the Chairman and Managing Director of Mantri Developers Private Limited, one of India's fastest growing property development companies headquartered at Bengaluru.
Mantri Square  is a shopping mall situated in the Malleswaram locality in Bangalore, Karnataka, India. Mantri Square is one of the biggest malls in the country. It also has metro rail-connectivity with Sampige Road metro station.
STREET SHOPPING :
Street shopping is one of the best when compared to malls and other shops because ladies starts bargaining and gens just look at them shut their mouth. I enjoy to the fullest when I go for this type of shopping.
M.G.ROAD IN BANGALORE: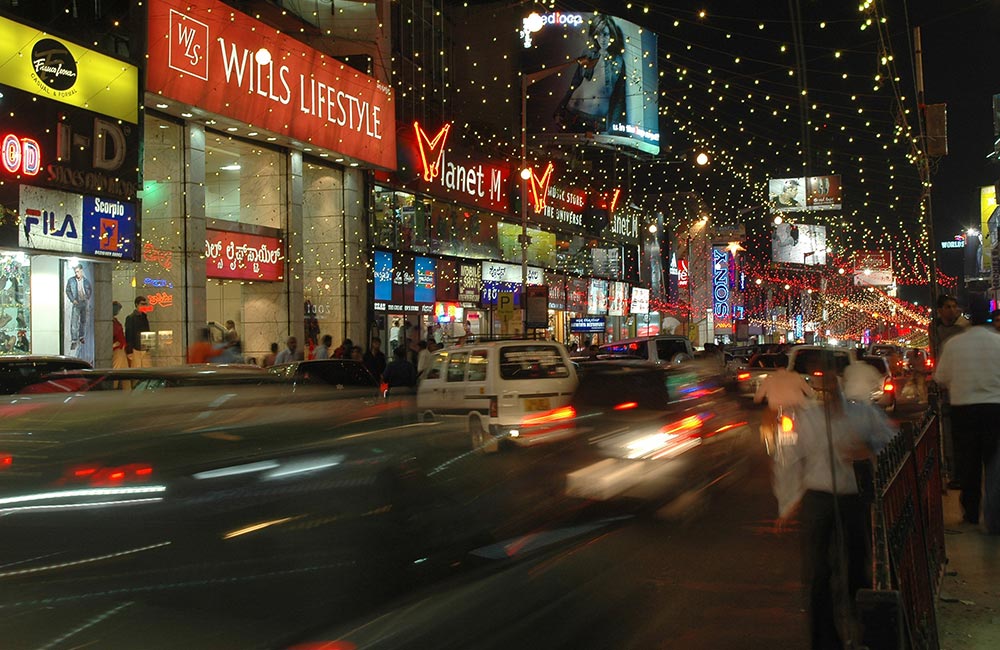 The MG Road in Bangalore is a popular address. It houses high-end fashion shops as well as street vendors. Visit this market if you are looking to get yourself some new clothes or are keen on window shopping,
M.G gets crowded by 7 pm, so the best time to visit is during the early evening hours (4 pm to 6 pm).
COMMERCIAL STREETS IN BANGALORE: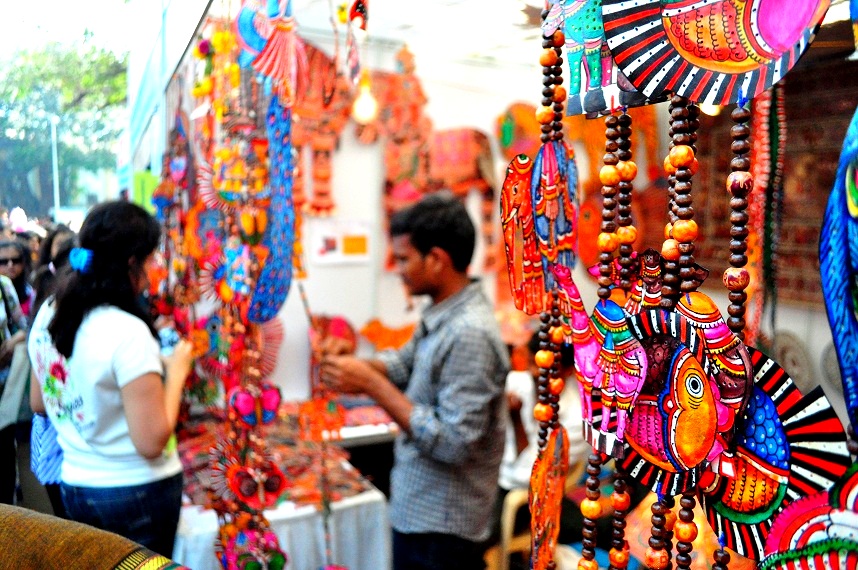 Commercial Street in Bangalore is a shopper's delight. There is so much to shop for here, you will often wonder where to start. The narrow street is flanked by shops that sell clothes, jewellery, home décor and spices.
If you are looking to take a break from shopping, drop by at a tea stall for a Sulaiman chai or enjoy a scrumptious portion of biryani.
CHICKPET MARKET IN BANGALORE: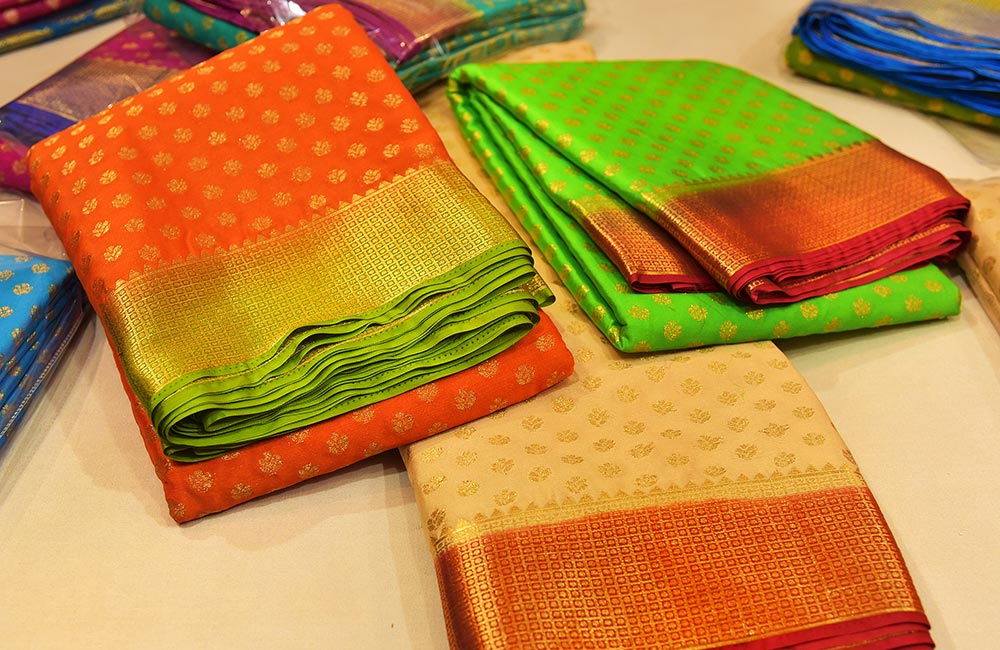 An obligatory visit for every tourist to the city is the Chickpet Market. This market houses the largest collection of sarees in Bangalore. At Chickpet, shoppers can find sarees in different styles, prints and colours, for every occasion.
Prices are not fixed here so you will have to bargain for a fair price. If you are looking for special collections of sarees, go during the festive season, that is, during Diwali, Christmas or Eid.
SUMMARY:
Avenue Street , Malleswaram Market, V R Mall, Phoenix Marketcity, Bangalore, Forum Mall like these there are many shopping centers in Bangalore. it 's shopping hub of Karnataka.
So visit all the shopping centers and go get experience on your own in order to select the best.