Here, we list down some of the mouth watering food of Tamil Nadu that you must try.
Firstly, all country loves the South Indian food.
Secondly, the unique flavours, the tangy twist, the sweet infusions and the plethora of vegetables used in any recipe is a head-turner.
Moreover,  Tamil Nadu Food is very different from the food of other regions like Kerala, Andhra Pradesh and Karnataka.
We bring to you a list of Tamil Nadu food dishes and specialities which will leave you craving for a south Indian spread!
Uttapam

Rasam

Dosa

Murukku

Idli and Vada

Pongal

Paruppu Payasam

Poriyal

Kootu
1. Uttapam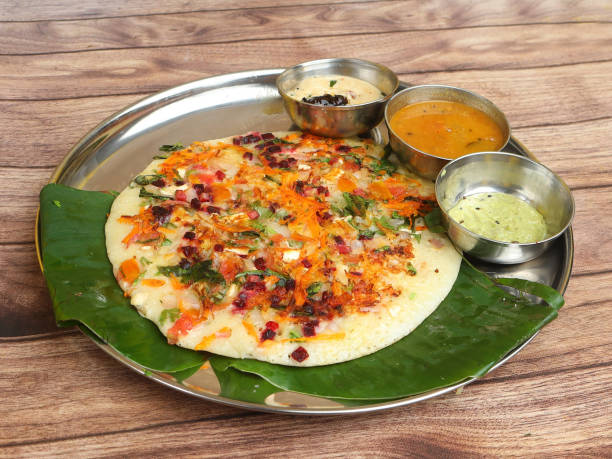 Uttapam is a dish very similar to the dosa. And, it is a speciality of Tamil Nadu food.
They use Urad Dal and rice powder together to make this dish.
Then ferment it for a few hours and then fry it slowly over very minimal oil over a skillet.
Moreover, Uttapam is flat and crispy at the sides just like dosa but soft and doughy in the middle like an Idli.
2. Rasam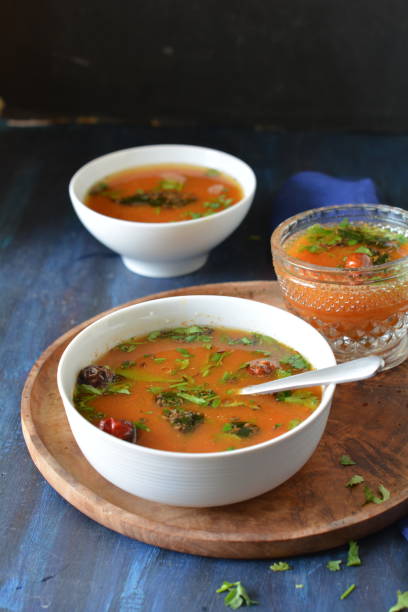 Rasam is my personal favourite!
Firstly, tamarind forms the base of this soup-like dish. And, then we add tomatoes, pepper and cumin seed.
The rasam is almost a pre-meal appetizer, which is light and doesn't fill you up too much before a meal.
The rasam is a famous dish. It pours over the rice like a normal curry.
In addition, you can also drink it as you would a soup. It is good for a sore throat too.
3. Dosa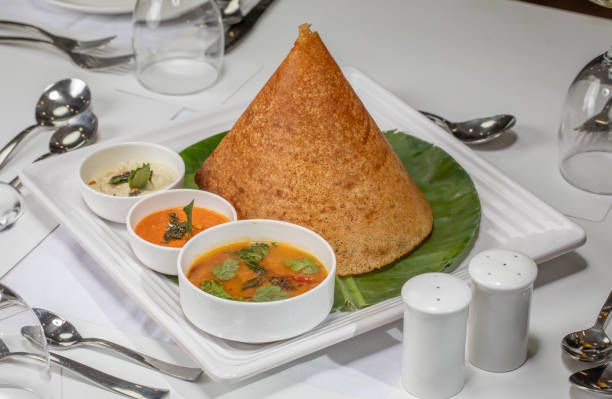 There are so many types of Dosas. There are a few famous kinds of dosa which are available all over the country.
Dosa is famous preparation in Tamil Nadu. We cook it mildly like an omelette where the mixture is spread over a pan.
And, we serve it with Sambar and Coconut Chutney.
4. Murukku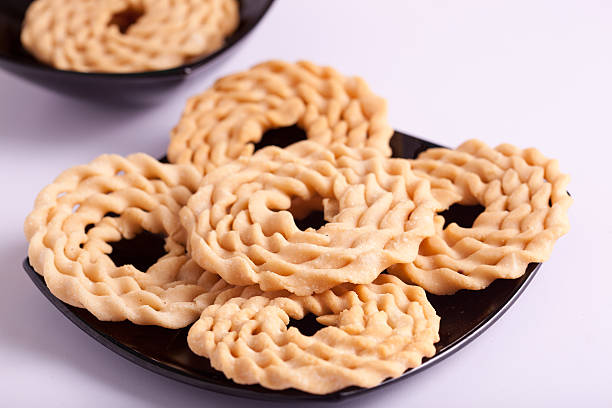 To begin with, these crispy savoury snacks are perfect for tea time!
Firstly, Murukku means 'twisted' in Tamil and refers to the spiral, twisted shape of the item.
We make it with a combination of rice flour and urad dal flour mixed with water, salt, red chilli powder, asafoetida and either sesame seeds or cumin seeds.
In addition, it is loved by people all over India.
5. Idli and Vada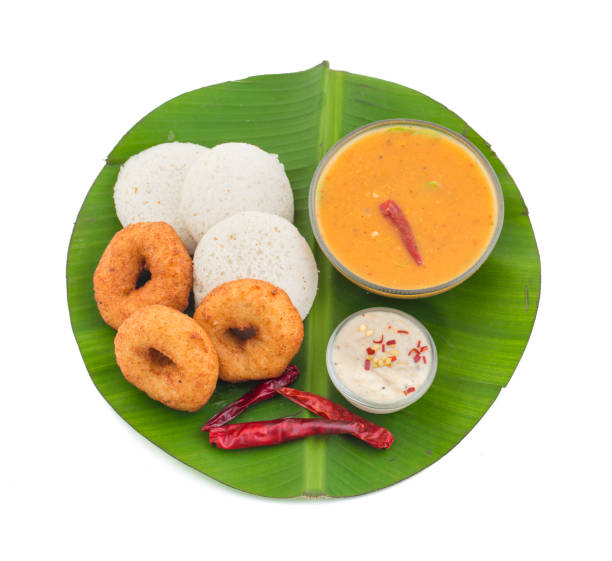 So, Idli and Vada, collectively save breakfasts for people who are late in the mornings, almost every time!
These Tamil Nadu food items complement each other beautifully and are total comfort foods.
Firstly, Idli is a mixture of urad dal and rice. And, it looks like a small, spongy pancake once cooked. It is one of the signature dishes of Tamil Nadu.
On the other hand, Vada is either doughnut-shaped or round like idli. And, we prepare it with fermented Bengal gram mixed with curry leaf, cumin seed and mustard seed. 
Summary
In conclusion, the versatility of Tamil cuisine reflects an incredible meeting of cultures.
In this article, we have seen which are the best dishes/ food of Tamil Nadu that you must try.