Let us look at some of the tourist places to visit in Hyderabad.
To begin with, the old city of Nizam, Hyderabad has its fair share of marvels to offer to tourists and travellers.
Furthermore, this city is the perfect blend of busy crowds, old traditions and cultures, amazing food and spectacular sights.
The city of Hyderabad depicts an interesting confluence of the traditional and the modern, the past and the present.
So, don't feel betrayed by these inventions, synonymous of modernity as alongside the metropolis Hyderabad
Let's take a look at some of the most interesting tourist places to visit in Hyderabad:
Charminar

Ramoji Film City

Birla Mandir

Taj Falaknuma Palace

Mecca Masjid

Qutb Shahi Tombs

Ananthagiri Hills

Medak Fort

Gandipet Lake

Mount Opera
1. Charminar
Firstly, the very well known Charminar of Hyderabad is located at the Old City.
This square shaped structure with a height of 56 m and breadth of 30 m was constructed in 1591.
Sultan Mohammed Quli Qutb Shah built it in the honor of his wife Bhagmati.
Moreover, we refer it as the 'Arc de Triomphe of the East'. Charminar has four towers in each corner.
It has a small mosque as well on the top floor. There are 45 prayer spaces, people still visit it.
2. Ramoji Film City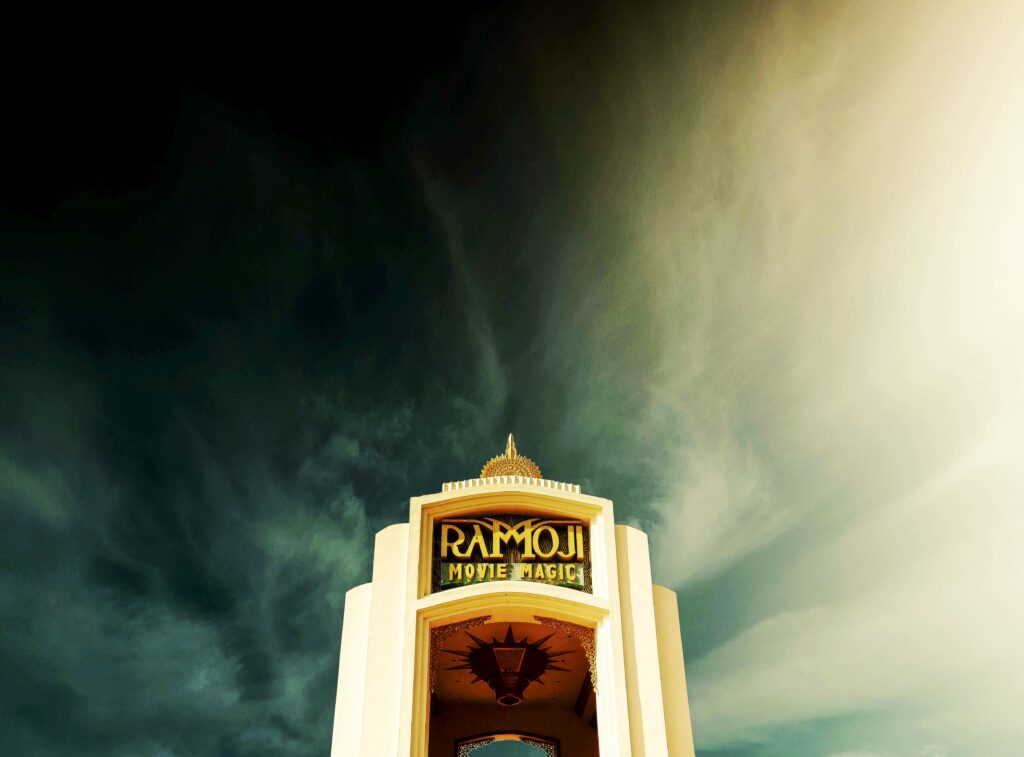 Since 1991, Ramoji Film City has been alluring tourists from every corner of the country.
It is one of the largest film studios in the world. And, it has the capacity to house almost 50 film units within a given point of time.
Also, its name is in Guinness Book of World Records.
Moreover, its brilliant architecture and sound technical facilities make it suitable for all the pre and post production of a film.
3. Birla Mandir
To begin with, the beautiful Birla Mandir has derived its name from the industrialist Birlas.
They have constructed Birla temples in various parts of the country.
It has drawn its architecture from the amalgamation of three known architectural designs.
First, South Indian Architecture, second Utkal temple Architecture and Rajasthani Architecture.
It also has separate shrines for deities such as Venkateswara, 'Padmavati' and 'Andal' as well.
4. Taj Falaknuma Palace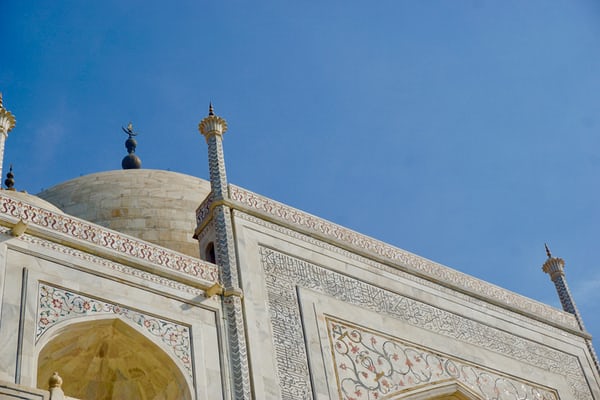 Falaknuma Palace is located just at a distance of 5 km from the historic monument Charminar.
Firstly, Nawab Vikar-ul-Umra built it. Secondly, it took close to 9 long years for its completion.
There are almost 22 halls and 220 rooms in the palace. Also, it has an impressive library, captivating chandeliers, marble staircase and many attractive features.
Therefore, this makes it an architectural marvel.
It boasts of a rich collection which ranges from Jade collection to rare paintings, manuscripts, books and furniture to statues.
Summary
In conclusion, there are many tourism places to visit in Hyderabad, here everyone will find something of their interest.
In short, this city is a place worth visiting at least once in a lifetime.
So, we have discussed some of the best tourist places to visit in Hyderabad.