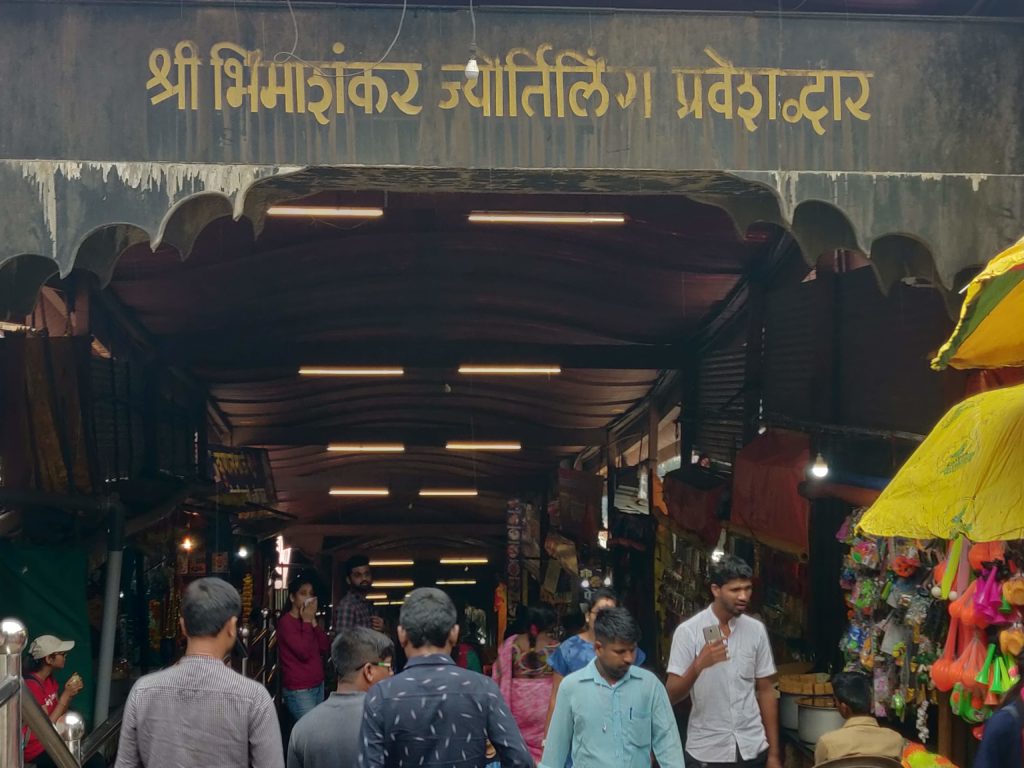 Bhimashankar is famous pilgrimage destination for one of the 12 Jyotirlings in India. Bhimashankar has been the source of moral and spiritual strength for the devotees of lord Shiva for centuries together, Bhimashankar lies around 125 kms from Pune and 250 Kms from Mumbai. On Mumbai-Pune highway after pimpri-chinchwad a road to left goes to Nashik, popularly known as Nasik phata. It will take you to Bhimashankar via Rajguru Nagar – Manchar –Ghodegaon – Bhimashankar. Another alternative road from Mumbai is via – Malshej Ghats.
My Trip Experience to visit Bhimashankar
We have recently visited this place on the occasion of one of my friend's birthday. We were eight people and so we have booked one cab from mumbai. Our initial plan was to go early as soon as possible as these places are very good to visit in the early morning. However we managed to start our trip by 4.30 in the morning. It took nearly four and half hour to reach our destination. This is the month of January and so the climate was pretty good, not so hot as well as not so cold. On our way to Bhimashankar, the cool and calm countryside of Maharashtra attracted us a lot. We felt very relaxed after a long coding, testing and deployment periods in our so called IT life.Here are few pics.
A one day trip to Bhimashankar from Pune or mumbai is merrily possible. Replete with picturesque natural beauty greenery and scenery Bhimashankar is indeed an irresistible temptation for the nature lover bird watchers photographers and trekkers. Monsoon is of course the best time to arrange a trip or a trek to Bhimashankar..The beautiful temple of lord Shiva is the chief attraction of the place.
Visit Times
The best time to visit is between August and February. Though any time of the year is good to visit Bhimashankar, it is better to avoid visiting
it during summer. Similarly during monsoon, unless one likes trekking, it is better to avoid a visit. That leaves the best period to seven months between
August and February.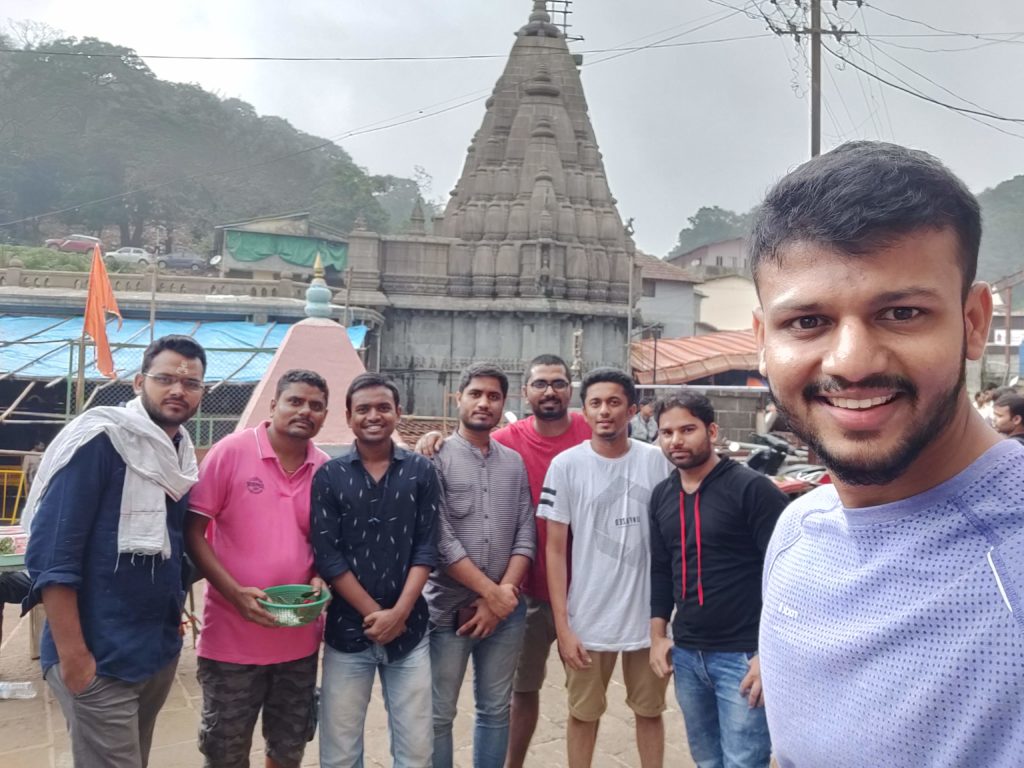 Share your experience by commenting below, Others may find some helpful tips from your end.
Thanks.