As during summers the temperature is raising more and more with every passing year and in order to get rid of high peaked summer season water parks are the best escape. Life would be amazing if you get to play with  water when the sun is at peak. Here in this blog I will be sharing with you some really amazing water parks to be in.
Wonder La Water park , Bangalore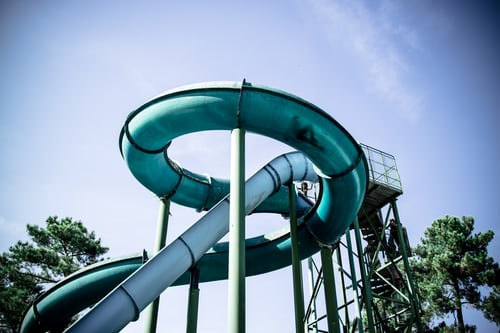 Wander law is an interesting and fun place to be in ,
It is very must loved by kids and young children.
As it has many rides to offer ,it is known to have water as well as them park.
It has so many variety of filled with thrill rides to offer that it actually becomes difficult for one to complete all rides in a single day.
Location Mysore road , Karnataka.
Ticket price INR890 for adults ; INR720 for senior citizen and children ; INR150 for kids.
Timing 11am to 7pm.
Water kingdom water park, Mumbai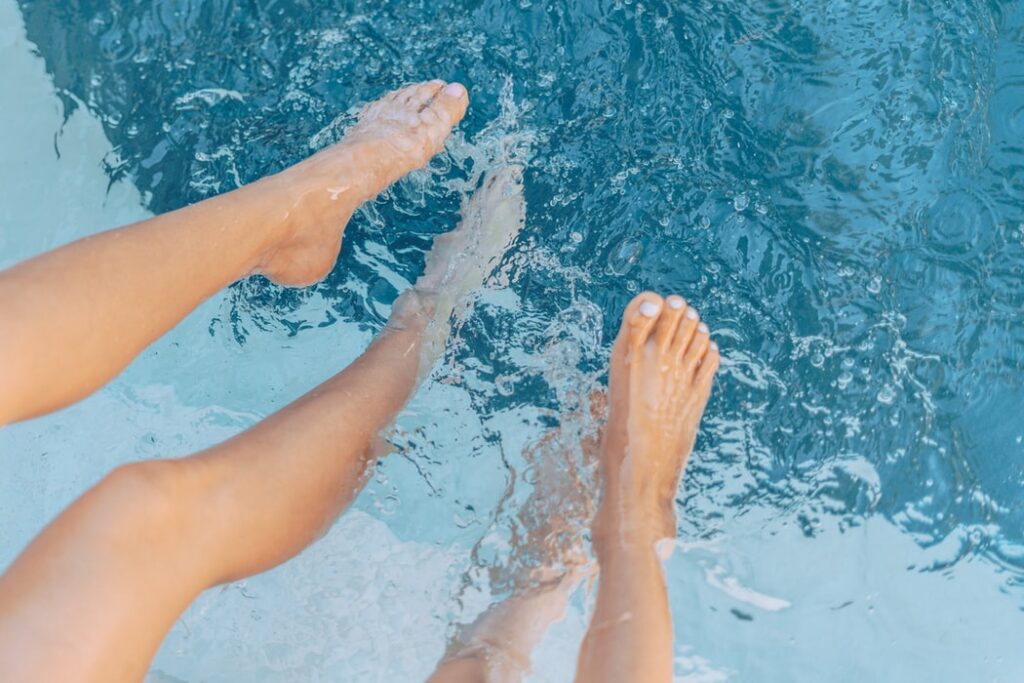 It is known as the largest and oldest water park of Asia ,
Also the most visited one in India.
The experience in here is amazing , the rides will fill you with bliss.
Also you will get passes for right next door and Essel world in order to make your experience far more better and memorable.
Location : global pogoda road, Borivali west, Mumbai .
Timings: morning 10am
Evening 6pm.
Ticket price : INR378 for senior citizen.
INR 920, for adults
INR 649 , for children.
Splash water park, Delhi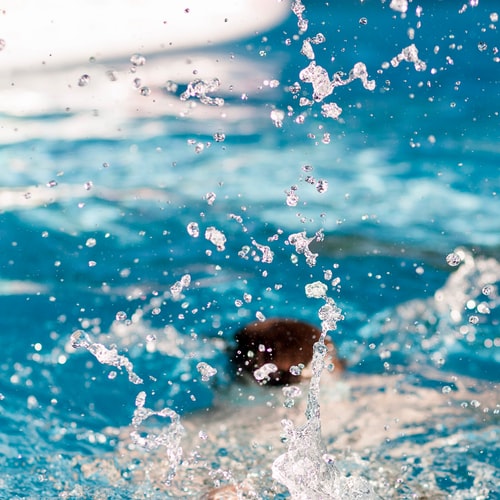 It is situated in the outskirts of Delhi,
And comes under top water parks to visit in India.
Water rides in here are amazing and will fill you with bliss,
As some of the best rides in here are harakiri, mushroom fall, etc.
Location : karnal road, alipur , New Delhi.
Timings : 10am to 7pm.
Aquatica , Kolkata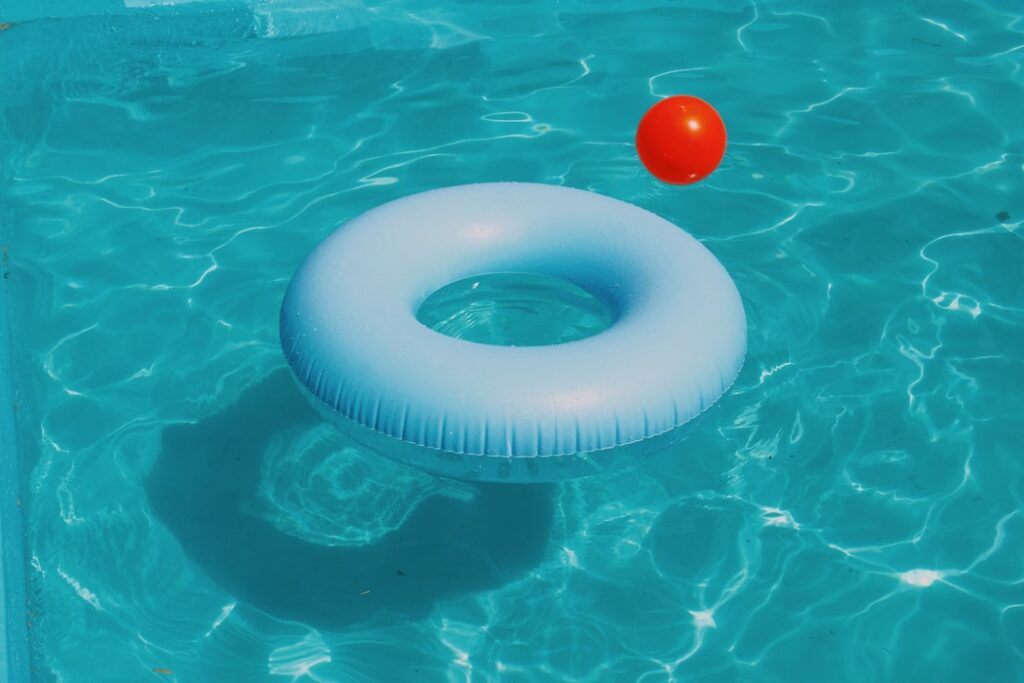 Water park contain many fantastic rides which will make your visit a memorable one.
At the same time within it's premises there is an resort as well.
You can come here to chill with your crazy bunch of friends or with your dear family.
This place ensures your proper , amazing vacation.
Location: kouchpukur, Kolkata.
Timings : 10 am to 6pm.
Queensland, Chennai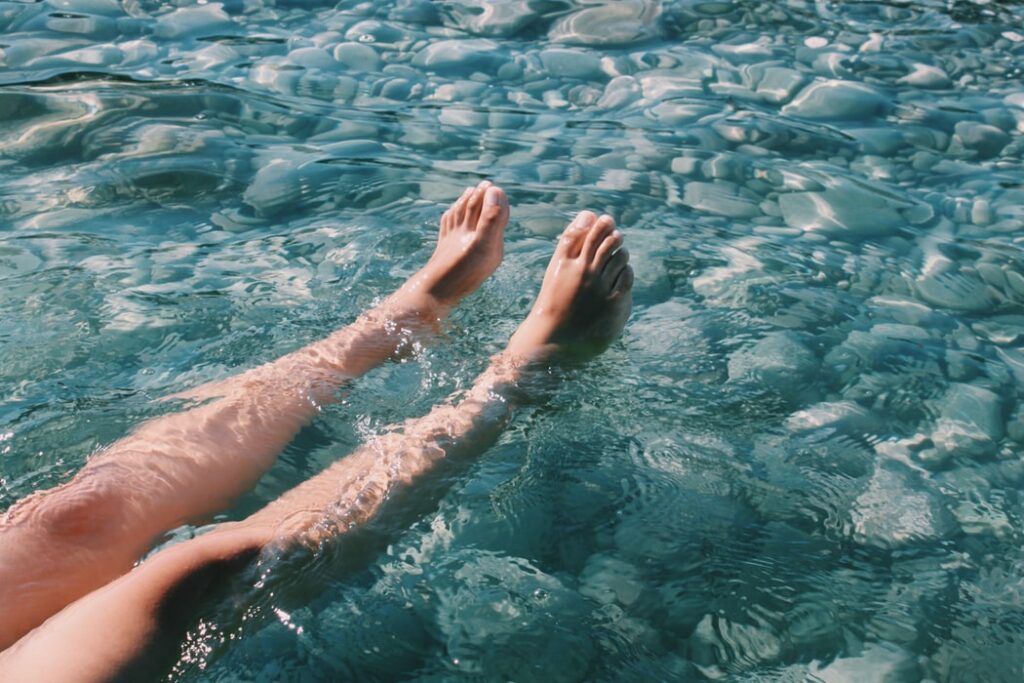 Queensland is the perfect and amazing escape of heat in Chennai,
Also the rides like Himalayan ride, American wave pool etc. will make you feel fabulous.
Location : Chennai- Bengaluru highway, Chennai.
Timings : 10am to 6pm.
Oysters , Gurgaon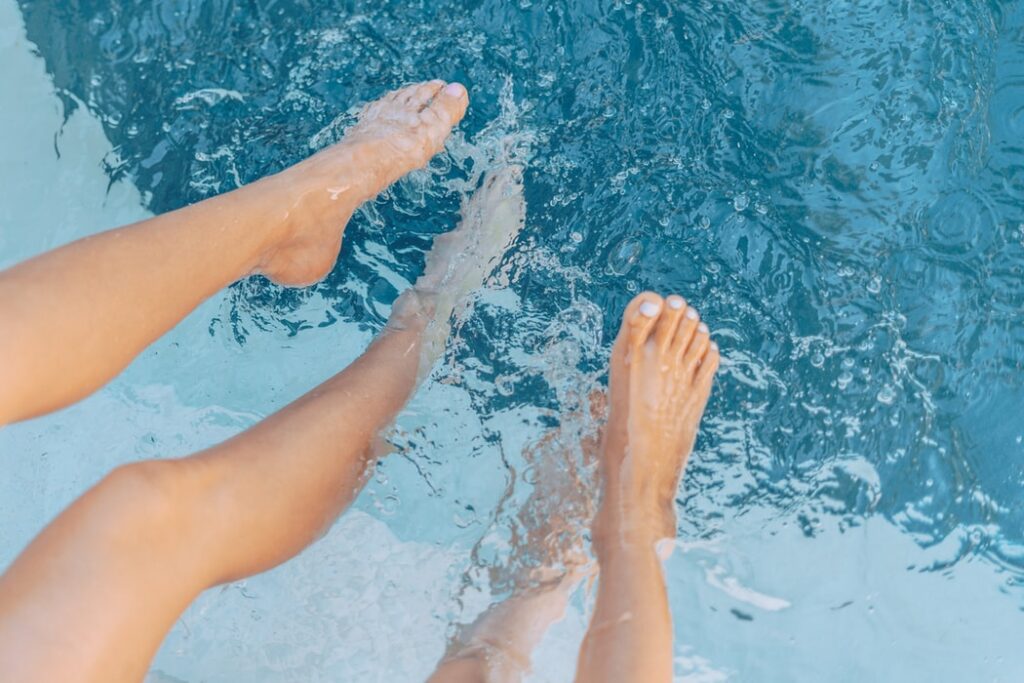 A water park located at the prime location which is extremely easily accessible.
All you need to get out of your home and jump into the cool water rides in here in order to get rid of summers,
The rides like wave pool, skyfall etc. will make you visit an amazing one.
Location : Appu ghar marg, 29section, Gurgaon.
Ocean water park, Hyderabad
This place offers you a huge and versatile rides which will go to all age groups,
It is among the most beloved water park.
Rides in here such as mini colombus, aqua glide etc. are amazing .
Location : Shankerpally road, Hyderabad.
Timings : 11am to 8pm.
Wander la, Kochi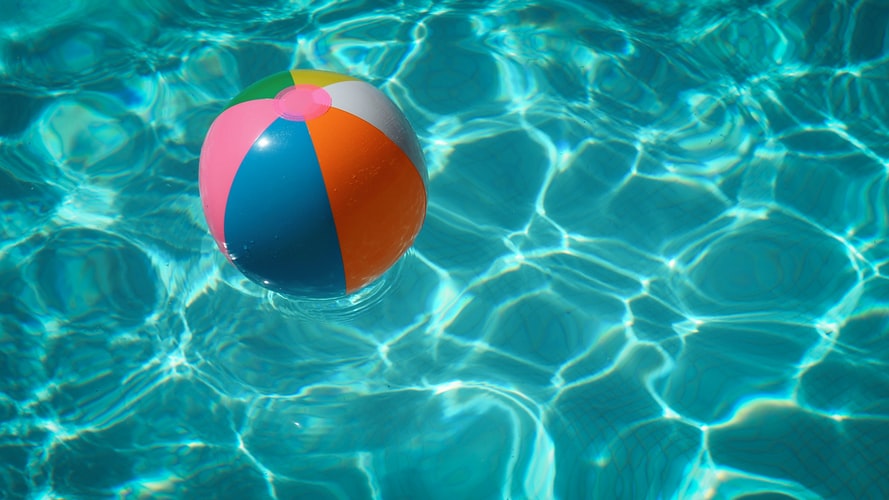 It is the best place to visit among kerala people so as to get rid of cruel summer and get an amazing cooling of pools and rides,
A place allows you to enjoy with your friends and family.
Some rides which you must consider to give a try are space gun , super jumper, flop and twin monster etc.
Location : kumarapuram PO , pallikkara, in Kerala.
Timings : 11am to 6pm.