The heading "Goa the lovely tourist spot in India" doesn't disappoint you all because it is that. where ever go for relaxing but it doesn't give satisfaction as Goa gives.
If I say you must visit these places in Goa then I am wrong. because Goa it self is made for tourism. you must visit the whole Goa once in your life time.
Here are some of the places just for reference. if you can't visit thewhole Goa atleast visit these places for satisfaction.
AGONDA BEACH:
Agonda beach in South Goa is a must-visit. 39.2 kilometers from Margao, this is an isolated stretch of sand lined by palm groves. It is a very quiet, peaceful, and picturesque beach with few tourists. There is a turtle center in the north, and rocky outcrops in the south. Developed tourist infrastructure.
PARAGLIDING IN ARAMBOL: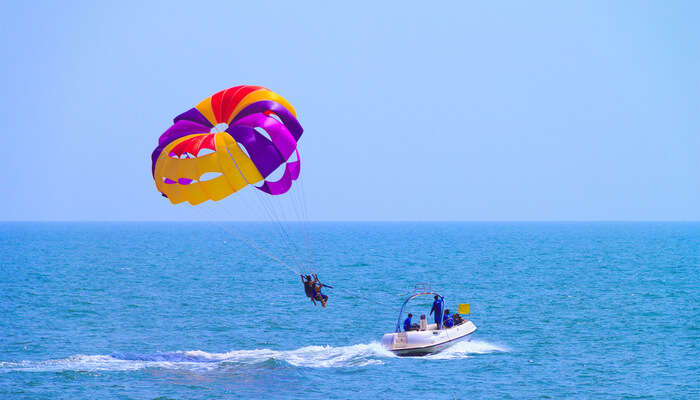 Arambol in North Goa is a good place for paragliding. Take off from a rocky headland and get an amazing view from the top. You have to trek to the top of the headland. Your pilot will then give you brief instructions and explain the safety precautions. Fly sky high over Arambol and see the shoreline from the top, the sea, and the interiors. It will be a memorable experience.
BEST VILLA IN NORTH GOA: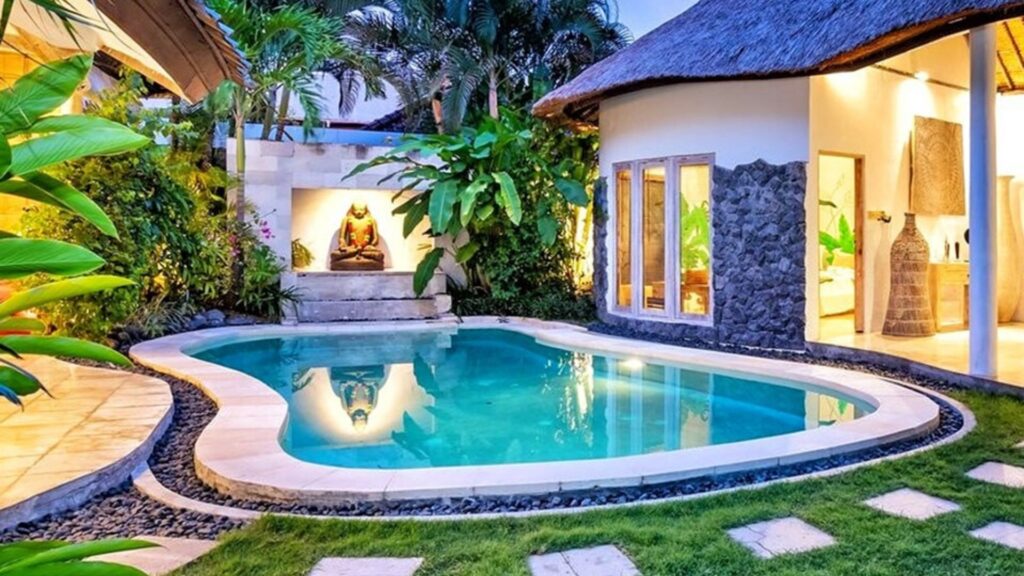 There are many villas in Goa. which are famous as well as attractive one. basically I can't describe every villa here.
CHAPORA FORT: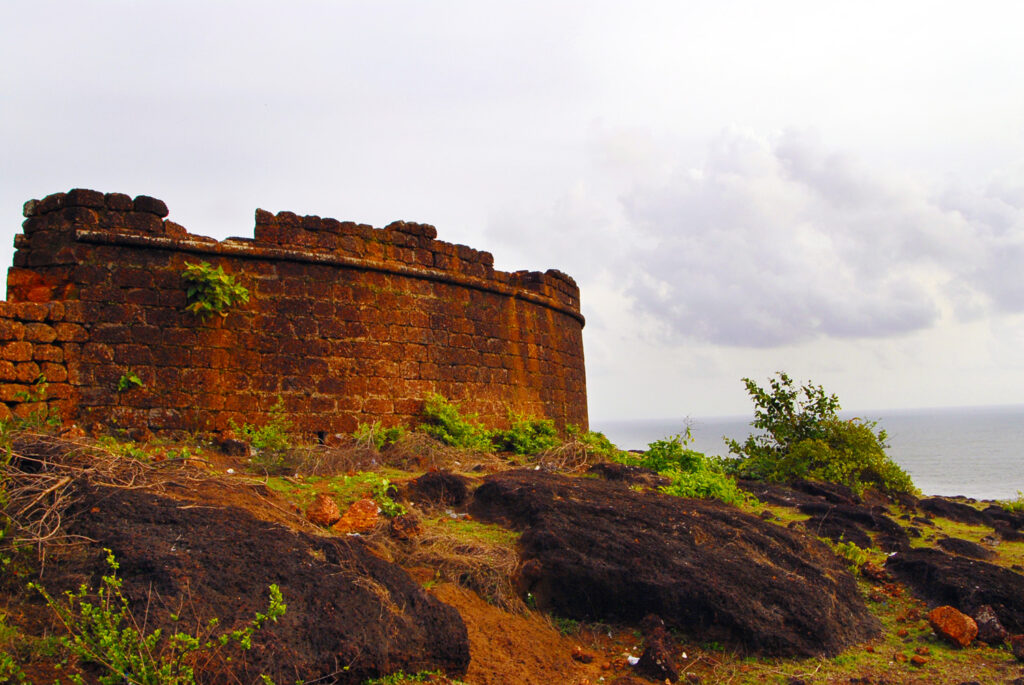 The chapora fort is in North Goa, close to Vagator beach. The Chapora River meets the Arabian Sea here. Chapora fort is a must-visit for those who love Bollywood Hindi movies. The famous Bollywood movie "Dil Chahta Hai" was filmed here. The fort is almost in ruins now, but it still offers incredible views of the river and the coastline. Take a picture – there are many photo opportunities here!
Distance from Panaji – 21.7 kilometers by the NH66.
DUDHSAGAR FALLS: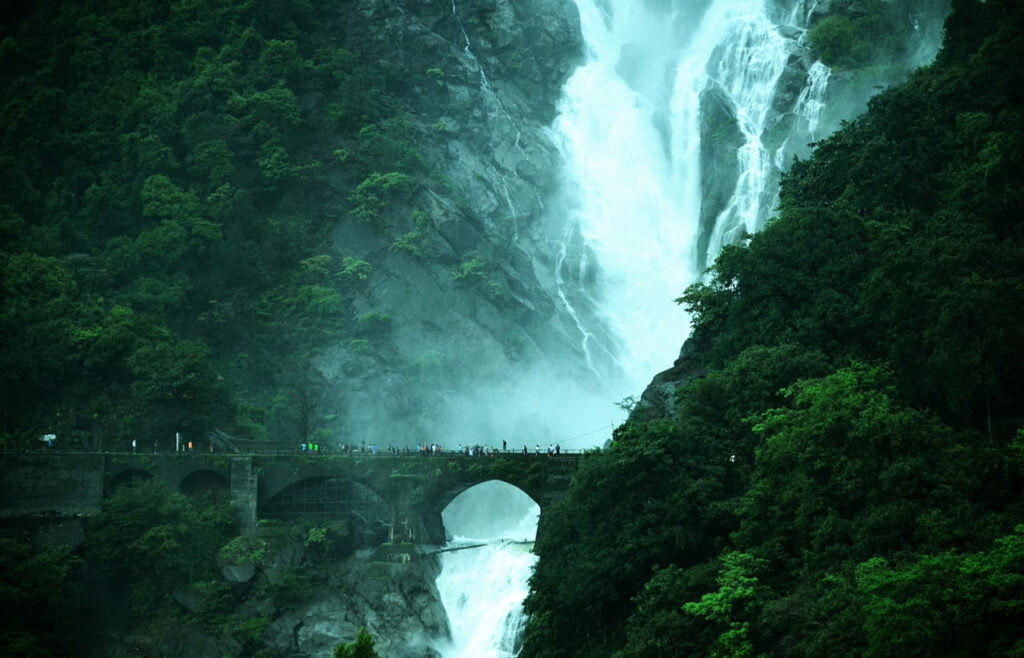 Witness the fury of nature, in what is one of India's tallest and most powerful waterfalls. Dudhsagar Falls is 47 kilometers from Margao by the MDR52. It is located on the Goa-Karnataka border. Dudhsagar Falls looks most impressive in the monsoon when there is a lot of water.
It cascades down for 1017 feet from a steep mountain face. You can view the falls from a train journey to and from Margao, or you can trek to the base of the falls. You have to trek through the Bhagwan Mahaveer Sanctuary and Mollem National Park. There are many viewpoints along the way.
SUMMARY:
These are not only the place to visit in Goa but still there are other places like church, beaches, markets, many more. but never forget to visit Goa.
OLD GOA and NEW GOA are the two segments in Goa. I had visited and collected my beautiful memories it's your turn to visit Goa.