21 st generation is too fast and now a days most of the people from my generation don't believe in goa and it's positive energy. but when you read the "holy places that must be visited in Karnataka" you may realise how these are important.
Many of us might have noticed that when we visit temples, church or masjid, we feel relaxed and also some sort of happiness.
Dharmasthala: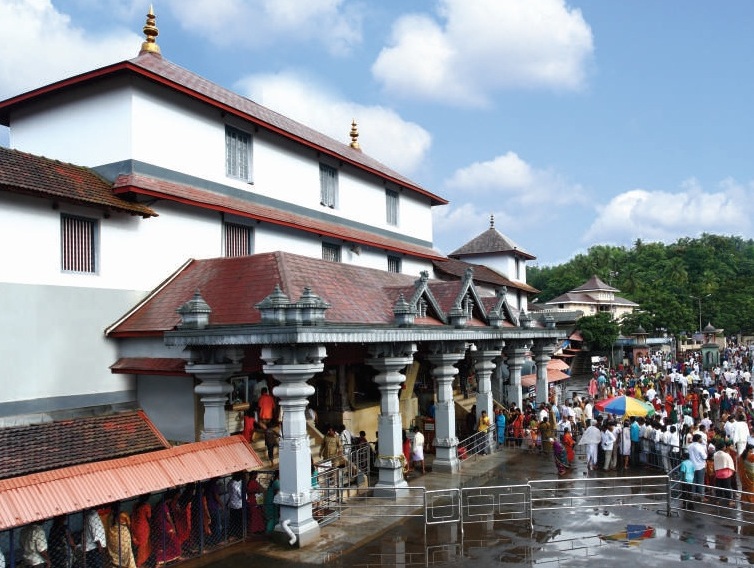 Dharmasthala is a popular temple town that is nestled on the banks of river Nethravathi. It is located almost 300 km from Bangalore and is known for the main Dharmasthala Temple. The temple is home to many shrines dedicated to Shiva, Chandranath, Manjunatha, etc
Murudeshwar: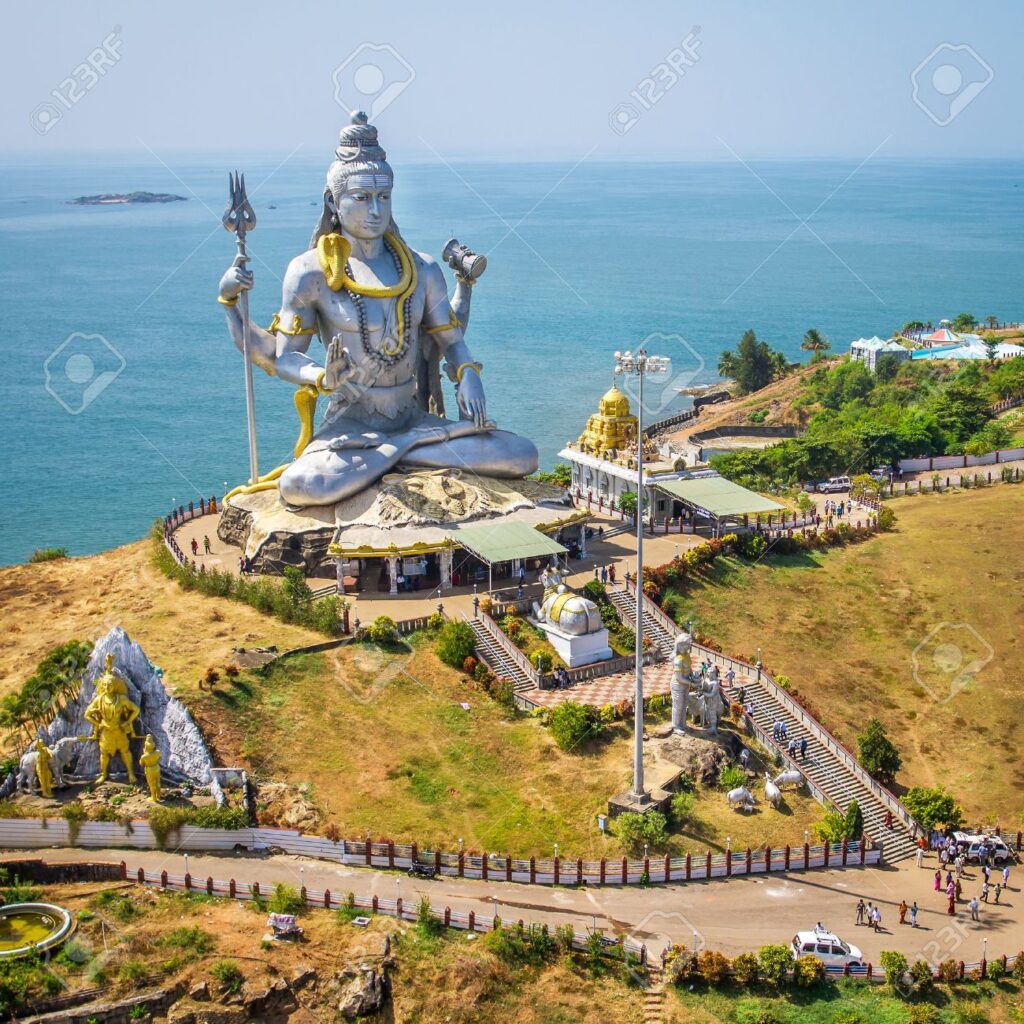 Murudeshwar is nestled on the Arabian Sea's coast. The town is well known for being home to the second tallest statue of Lord Shiva in the world. The statue is 123 ft tall and has a 20-storey gopura built in the temple. It is a great escape spot for both tourists of Karnataka as well as Kerala.
Shravanabelagola: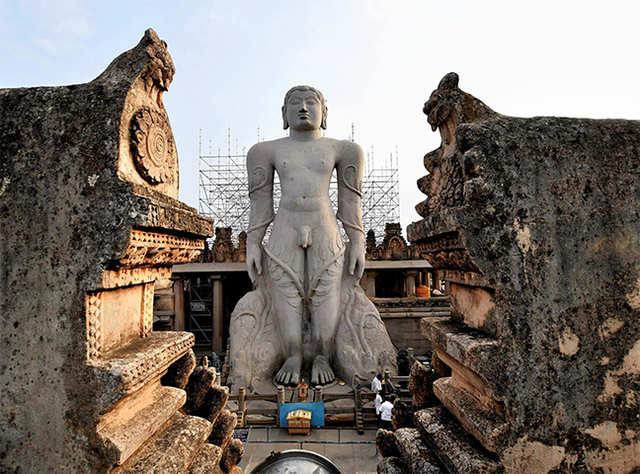 Shravanabelagola is a Jain pilgrimage site since it is home to one of the most important sites, which is the Gommateshwara Statue. This huge monolithic statue is of a fearsome height of 57 ft, set on the Vindhyagiri Hill.
A major attraction of the statue is the Mahamastakabhisheka, which is a grand festival held every once 12 years. During this time, the statue of Gommateshwara is bathed with saffron, ghee, milk, etc. in order to keep it fresh.
Kollur Mookambika Temple: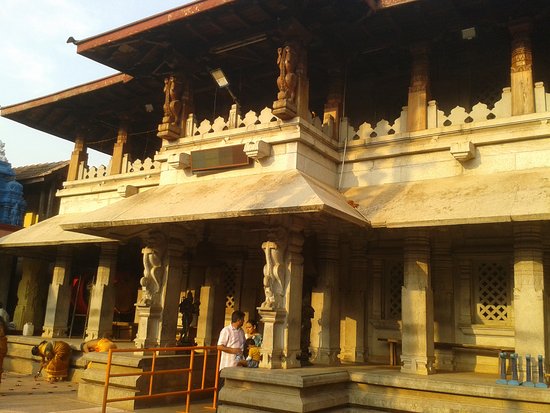 It is a Hindu temple dedicated to the Mother Goddess known as Mookambika Devi. It is situated in the foothills of Kodachadri hills, on the southern bank of Souparnika River. Being situated in the land between Gokarna and Kanyakumari, believed to be created by sage Parashurama.
Kukke Subramanya Temple:
The Kukke Subramanya Temple is located in the Western Ghats range of Karnataka. Overlooking the temple is the famous mountain of Kumara Parvatha, a popular hiking destination for trekkers from across South India.
Sarpa Samskara/Sarpa Dosha is one of the poojas performed at Kukke Subramanya Temple by devotees to get rid of the sarpa dosha. This is because the pooja involves rituals similar to the ones done in performing shrartham (death rites). Sarpa Samskara seva devotees are required to stay for two days.
Udupi Sri krishna Temple:
Udupi Sri krishna Temple is an ancient temple dedicated to Lord Krishna which is situated along the coastal region at an approximate distance of 60 kilometers from Mangalore.
It is believed that the temple in the form of Matha was found by Shri Madhwacharya somewhere in the 13th century. He was a staunch Vaishnavite and also the founder of Dvaita literature.
SUMMARY:
Actually I didn't write much about the temples here because it is on you ,I want you all visit my state once and write your comment in the box down.
These are not only places that must be visited but also Hampi, Badami, Mysore chamundeshwari betta, many such other places are there in Karnataka. Karnataka is one of the most famous tourist spot.