Let us look at some of the tourist places to visit in Indore.
It is the cultural and industrial capital of Madhya Pradesh.
Firstly, Indore will charm you with its warm and friendly people, bustling bazaars, and unique gastronomic delights.
Moreover, Indore is a city where you can experience a unique blend of a glorious past and a vibrant present.
In addition, you are visiting Indore on a business trip or for leisure, doesn't matter.
The city has plenty of attractions to keep you engaged, enthralled, and entertained.
Let's take a look at some of the most interesting tourist places to visit in Indore.
Lalbagh Palace

Rajwada Palace

Patalpani Waterfall

Central Museum, Indore

Annapurna Temple

Kanch Mandir

Janapav Hill,

Ralamandal Wildlife Sanctuary

Gomatgiri
1. Lalbagh Palace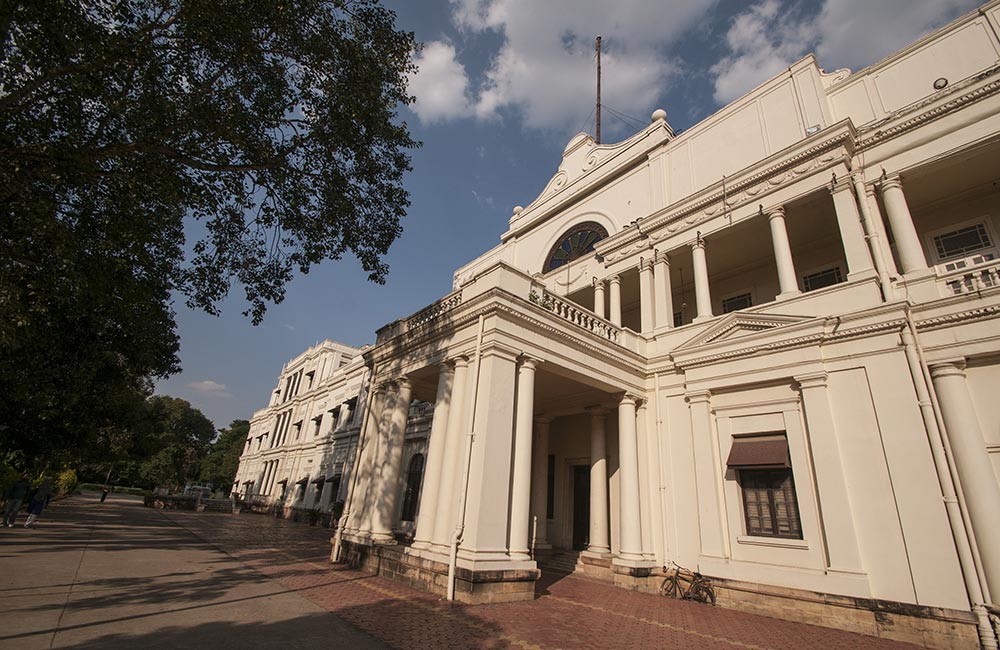 To begin with, this majestic royal residence spread over a sprawling 28 acres. It is one of the best places to visit in Indore.
Furthermore, it allows you to glimpse through the rich heritage of this historic city.
And, it gives you a taste of the lavish lifestyle of the Holkar rulers.
Now, we converted it to a museum displaying extraordinary exhibits from the glorious era.
so, the Lal Bagh Palace should definitely feature on your Indore travel itinerary.
2. Rajwada Palace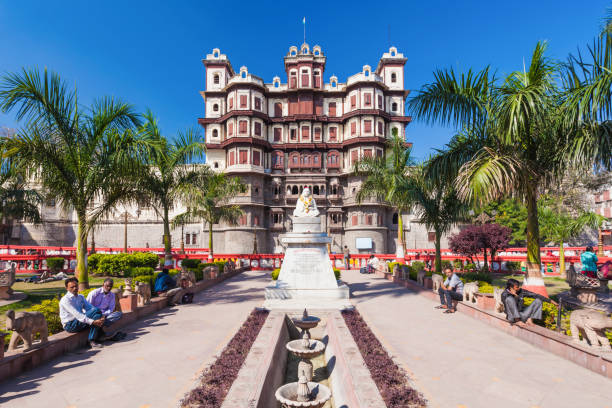 The magnificent Rajwada Palace was built by the rulers of the Holkar Dynasty about two centuries ago.
To begin with, it is a seven-storied structure that exemplifies grandeur and architectural craftsmanship.
It is in the heart of the old city.
You can take a peek into the splendor of the bygone era while walking through the museum inside this popular Indore sightseeing spot.
3. Patalpani Waterfall
This stunning waterfall is one of the top picks amongst Indore picnic spots for its natural beauty and picturesque setting.
This is one of the best tourist places in Indore in the rainy season.
moreover, a railway line passing along the area adds to the charm of the place.
Also, enough time to visit this place is 2 hours.
4. Central Museum, Indore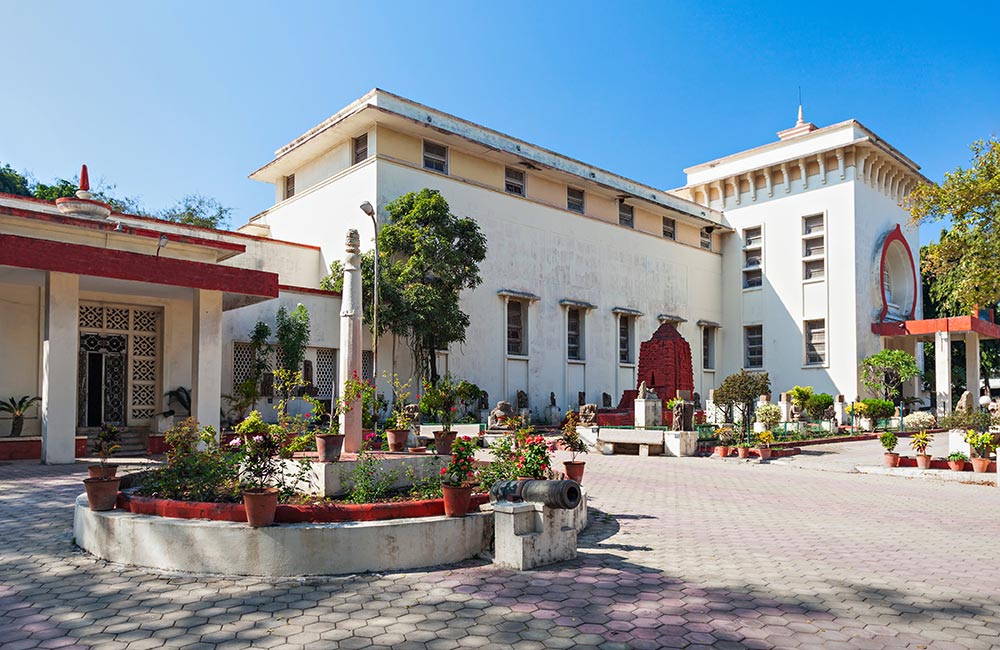 Firstly, we know this central museum as Indore Museum.
Secondly, it is a treasure trove of ancient artifacts and relics. Some of these artifacts even date back to the pre-historic ages.
Among the major exhibits of this museum are stone sculptures, coins, scriptures, arms and armors, and other historical relics.
5. Annapurna Temple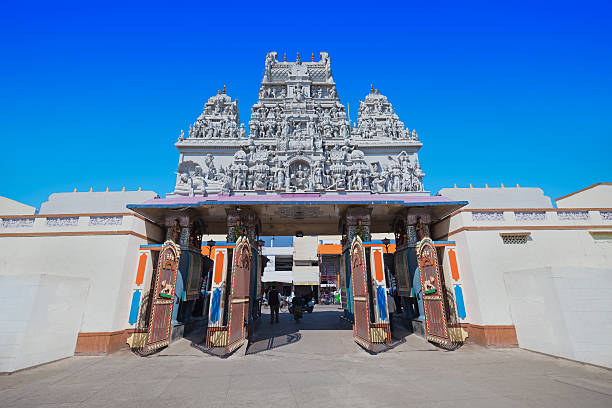 Thousands of devotees and tourists visit this Annapurna temple every year.
The shrine is not just a place of pilgrimage for the spiritually inclined. But, it is also one of the most popular places to visit in Indore.
This temple dedicates to Goddess Annapurna, the deity of food.
Moreover, this magnificent temple has four life-size elephant sculptures guarding the entrance.
Summary
The beautiful architecture, mesmerizing wildlife and the vibrant culture of Indore makes it great tourist place to visit.
This destination attracts all kinds of tourists to spend some time embracing the local culture.
In conclusion, we have discussed some of the best tourist places to visit in Indore.