The state of Tamil Nadu is as diverse as the country it is situated in, India. Situated in the south of India, Tamil Nadu is known for Dravidian Culture, temples with rock carved intricate patterns and it speaks the language of art, music and dance.
It is full of geographic varieties with astounding water falls, serene hill stations and sublime beaches. Wild life of this state is rich and preserved well.
Exploring Tamil Nadu will need generous amount of time, let's get into it quickly!
Chennai: It is the capital city of Tamil Nadu was formerly known as Madras. It is also the commercial soul of the south.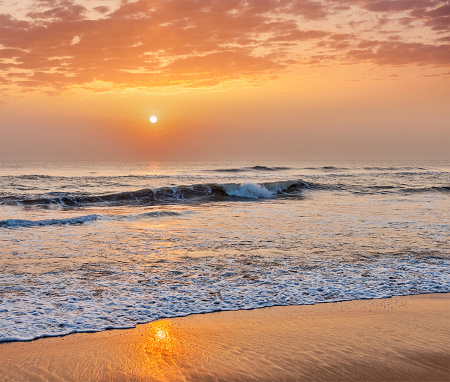 Places of attraction: Marina beach along the Bay of Bengal coast.
Fort of St. George now a museum was a centre point during the British rule.
Thousand Lights Mosque is a beautiful sight to see when 1000 oil lamps light up the walls.
Chennai is easily travelled to by trains and flights as it has international airport.
Ooty: Ooty is the most popular hill station in the south India.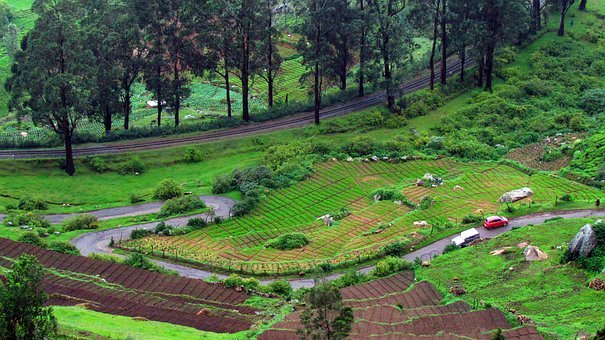 Places of attraction: Botanical Gardens are undoubtedly the most popular places of ooty.
Doddabetta Peak gives the mesmerizing views of the Nilgiri mountains.
Avalanche Lake and Ooty lake are other beautiful places.
Ooty is convenient to travel through roads.
Pondicherry: Pondicherry or Puducherry is a past French town in Tamil Nadu.
Places of attraction: Aurobindo Ashram gives the perks of learning yoga and meditation.
Paradise and serenity beach in Pondicherry will surely hold a special place in your heart once you visit them.
Kodaikanal: Also a famous hill station in south.
Places of attraction: Kodaikanal has the famous Coakers walk built on a mountain.
The silver cascading waterfall will leave you stunned with its magnificence.
Kodaikanal Lake is another beautiful sight to the eyes.
Coimbatore: Coimbatore is best for all kinds of nature lovers, wildlife enthusiast and vacationers.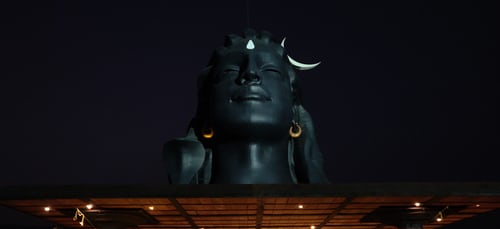 Places of attraction: The Adiyogi Shiva Statue id the most visited place in Coimbatore.
Gedee Car Museum has both vintage and new cars that are transported from countries like US, England and Germany.
Conoor: Is a beautiful yet less explored place by many travelers.
Places of attraction: Sim's Park homes hundreds of trees and flowering plants.
Lamb's Rock is an exciting trekking spot amidst mountains.
Enjoy astounding views at the Hidden Valley.
Madurai: Madurai is known for its historical monuments.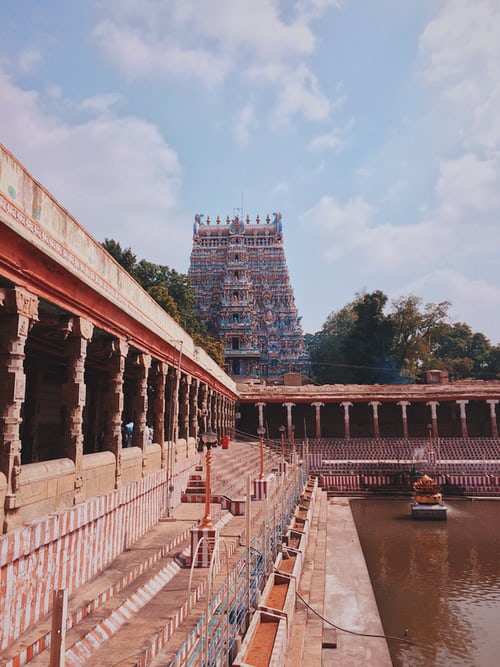 Places of attraction: Meenakshi Amman Temple is what Madurai is known for.
The Thirumalai Nayak Palace Mahal was constructed in the 17th century, it depicts the amalgamation of Dravidian and Rajput styles.
Rameshwaram: This is pilgrim's favorite place to visit.
Places of attraction: Rameshwaram temple and Rameshwaram Beach are the two most popular places here.
Rameshwaram Beach
Kanyakumari: The southernmost tip of the country, kanyakumari has many places travel to.
Places of attraction: Vivekanand Rock Memorial will give you a spectacular view of the Indian Ocean.
The famous poet Thiruvalluvar's statue buit amidst the sea is a definite tourist spot to go at.
Mahabalipuram: This is an ancient city of Tamil Nadu which is known for its well-preserved heritage.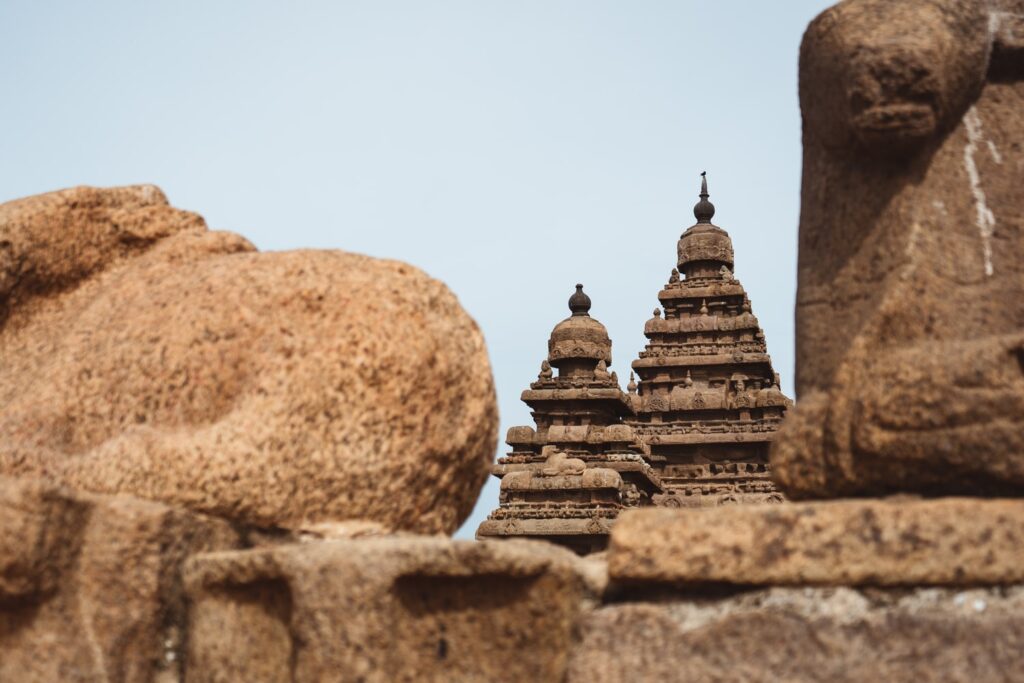 Places of attraction: Panch Rathas or five raths meaning chariots are stone carved magnificent structures. One rath is for each of the five Pandava brothers from Indian epic Mahabharata.
Arjun's Pennance is one of the largest stone-carved structure.
Krishnagiri: Is a beautiful landscape of lush green forest and granite rocks.
Places of attraction: A trek to Krishnagiri Fort is popular for its age-old history and the views from the fort are simply stunning.
KRP Dam-Krishnagiri Reservoir Dam turns out to be a major picnic spot in Krishnagiri.
Conclusion:
Tamil Nadu is a must MUST MUST visit in India and you will need a long vacation here to experience all the greatness and visit breathtaking sites of the state. The days spent here will surely surprise you and you would want to come here again and again.